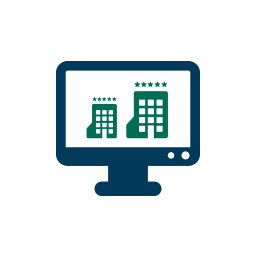 Hotel Programme
This is the product of a specific negotiation activity conducted by Xenia that takes account of the travel policies and regulations of each airline, rail company, etc. and of the expectations in terms of budget, standard, location, services, terms of payment, etc.
Our significant expertise in hotel management finds expression in a range of high value-added hi-tech targeted solutions and management models.
Services made available to client companies by Xenia:
Ad hoc hotel programmes;
Hotel facilities are located and deals are signed. Such hotels should meet specific location, safety, treatment, comfort, price, quality and service requirements established by customers;
checking of list of hotels owned by customer;
operative management of the booking procedure;
centralised payment management;
recovery of VAT when allowed;
management of reports;
Reporting and management information;
site inspection of the hotel facilities;
hotel assesments via the XeniaHotelRating® application;
mystery guest/shopper interventions;
customised georeferencing system.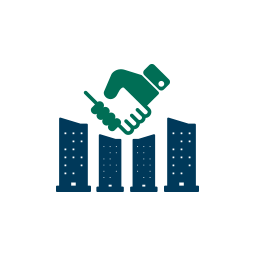 Hotel Agreement
The purchase process by Xenia groups all the identification, negotiation and contracting activities of the accommodation facilities with the characteristics requested by customers. The knowledge of hôtellerie, the use of benchmark tools and the expertise in negotiating prices and ancillary conditions guarantee a crucial added value for the achievement of the economic-qualitative objectives.
The hotel negotiation activity foresees the definition of specific qualitative and economic contractual elements for the customer, such as: type of room, quota of rooms in allotment, price levels, time limits and functional releases, penalties, account rendering modalities, etc.
The agreement with the hotel is therefore signed following a model defined on the basis of the customer's requirements.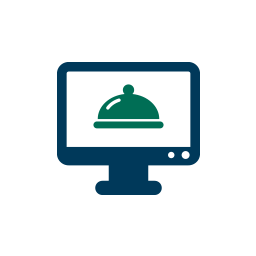 Booking
Xenia can book hotels around the world, both by using its XeniaEnterprise® proprietary system, which collects a customised directory of hotels for each customer, and by making use of the traditional booking channels. Xenia service is active 24/7/365. Xenia manages each request through its CRM with manifold teams of professionals, who are constantly trained and have the best technological solutions. For 365 days a year, 24 hours a day, Xenia is ready to provide service, support and assistance to customers.
Our hotels management system is an integrated element in the client's organization. Our service system is based on CRM and offers maximum levels of personalization.
Xenia's operating model ensures the full application of the conditions for the customer, also offering – at the same time – a benchmarking service which identifies areas of intervention in the economic and qualitative senses.
The customer – for the booking operations – reports to Xenia by means of dedicated and exclusive access channels (telephone numbers and web addresses).
In addition, Xenia offers customers an innovative App for crew accommodation so as to always be up-to-date with the travel plan of each crew.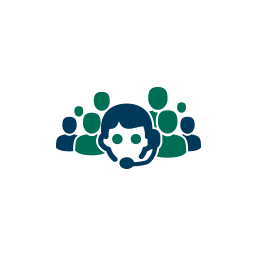 Customer Service - Customer Care
Xenia is a company made of people and for people. It knows the meaning of hospitality and wishes to reserve to customers the attentions they show to their guests. Listening to their requests, understanding their requirements and knowing how to establish a fruitful dialogue is the first step in order to be able to propose truly made-to-measure solutions.
Characteristics inherent in the service by Xenia staff:
Dedicated teams;
Conciergerie for the Top Management;
Hotel Review;
Customer Care;
Help & Information Desk.
The operators that guarantee the H24 service are multilingual, specialised in managing urgencies, in ensuring the service continuity and in giving assistance on the use of on-line booking tools.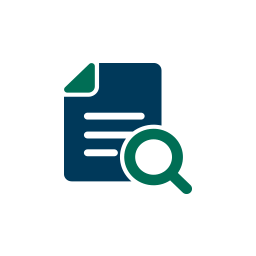 Research and Development
More than 6 years ago, Xenia founded a Research & Development department that offers a wide range of data analyses and other statistical advice services. It has specific expertise in the travel industry and in the indirect purchasing segment. It provides business intelligence and model designing support for controlling final, predictive and benchmark figures. Since 2010, Xenia has been working with the Departments of Statistical Sciences of different Universities.
The project with the Universities is aimed at providing:
certification of the travel data analysis process;
a detailed and innovative reading of data;
conversion of data into clear, usable and complete information for companies.
Universities therefore become impartial certifying bodies.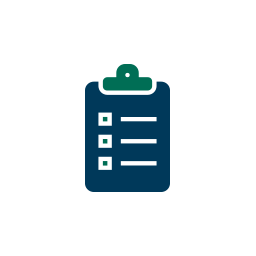 Reporting
Xenia's reporting was developed in order to produce complete syntheses and detailed expenditure reports mainly enriched with the necessary statistical elements for a correct interpretation of data.
The reporting made available is mainly based on three solutions:
web based reporting;
web based dashboard;
reportistica off-line
Thanks to the important route completed these years in complex data management, Xenia's Data Analysts are able to analyse and assess the statistical procedures in the elaboration of reporting, to design new lines to analyse, forecast and assess expenditure, and thus to provide effective and correctly informative reporting so that the control and assessment of expenditure and pricing dynamics are always the best.
The reporting modules offer different elaboration steps: from overall analysis to the elements that determine the advantages and/or critical aspects of the total spending. They can be useful executive summaries for the daily or weekly control. They can be made for the checks of internal KPIs and suppliers as well as for highlighting comparisons and relationships with benchmarks and best in class, thus taking on a top-level control and analysis cockpit role on the basis of business intelligence principles.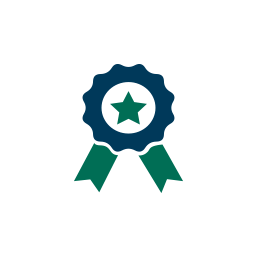 Quality Management
The operating procedures and flows are at the highest market levels, as it has been formally certified by quality certification UNI EN ISO 9001:2008. Since 2003, the financial statements have always been certified, and Xenia adopts the system required under Italian legislation (Lg. 231/2001), which guarantees their transparency towards the market.
Xenia's team conducts all activities following totally certified procedures, from the scouting of hotel solutions to site inspections of a single hotel, from the management of information flows to reporting.
Xenia collaborates with customers every day in order to provide the most accurate, complete and opportune technological and service support, the basis of which is represented by the understanding and sharing of their qualitative and economic optimisation objectives of the crew accommodation service.
We are at your disposal to show our products and services for an integrated mobility management of your crews.
Contact Us