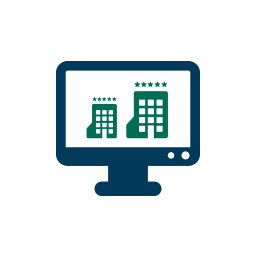 Hotel Programme
This is the product of a specific negotiation activity conducted by Xenia that takes account of the travel policies and regulations of each airline, rail company, etc. and of the expectations in terms of budget, standard, location, services, terms of payment, etc.
Our significant expertise in hotel management finds expression in a range of high value-added hi-tech targeted solutions and management models.
Services made available to client companies by Xenia:
Ad hoc hotel programmes;
Hotel facilities are located and deals are signed. Such hotels should meet specific location, safety, treatment, comfort, price, quality and service requirements established by customers;
checking of list of hotels owned by customer;
operative management of the booking procedure;
centralised payment management;
recovery of VAT when allowed;
management of reports;
Reporting and management information;
site inspection of the hotel facilities;
hotel assesments via the XeniaHotelRating® application;
mystery guest/shopper interventions;
customised georeferencing system.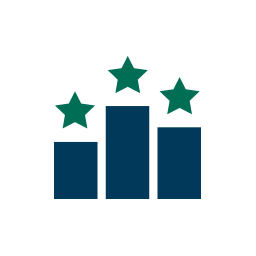 Xenia Hotel Rating®
The operating model adopted by Xenia in the selection of hotels for the customer makes use of continuous site inspection activities – also in co-sourcing with the client companies – mystery shoppers, mystery guests, technical meetings with the hotel managers, objective assessment and scouting ratings that guarantee the direct knowledge of hotel facilities. The quality level of the hotels is examined in the context of a process that uses the Xenia Hotel Rating® application.
The tool observes more than 80 parameters – ranging from the hotel physical-structural characteristics to the assessment of the service offered – to each of which – following a dichotomous approach – a specific weight is assigned leaving subjective assessments aside. For each hotel, the application returns alphanumeric rating values.
Scouting in hôtellerie is understood as a real structured research activity well-defined in terms of its purposes and modalities, aimed at the accurate and continuous re-engineering of the offer within an integrated mobility concept logic.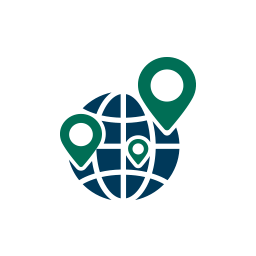 Georeferencing System
Xenia's web tool is equipped with a georeferencing system that allows a user to make searches starting from a Point of Interest (POI) or from a generic address to develop an itinerary with all relevant details; the map displays partner hotels showing whether there are any available rooms, and gives the possibility to directly request reservation.
Georeferencing supports in a systemic manner the hotel programme activities conducted by Xenia and makes the definitions of alternatives and reference areas more effective.
In the booking request management phase, the system takes into account the distance between the hotel and the indicated work address useful for the customer.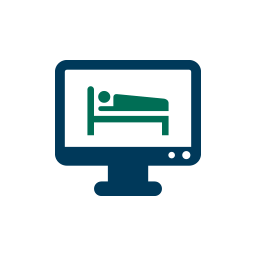 Occupancy Way®
It's a proprietary system for monitoring the level of occupancy of the facilities of the hotel programmes.
In the dashboard, it is therefore possible to continuously monitor the occupancy at the hotels of the relevant hotel programme. By means of cockpits, the deltas are expressed in terms of room nights occupied with respect to the allotments contractually made available for the customer by each hotel.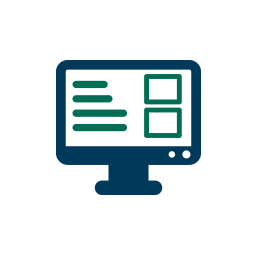 Hotel Connect
Thanks to Xenia's technology businesses and travel management companies can find hotels to all distribution channels: GDS (Global Distribution System), web and corporate channel.
Businesses and TMCs can therefore refer to Xenia's GDS code, ST, for their own reservations, but they can also ask Xenia to negotiate the hotels on their behalf and to insert them – duly codified – on the platform. Xenia will book the hotel on behalf of the customer according to specific customisation levels for prices and conditions (allotment, type of room, terms of payment, etc.).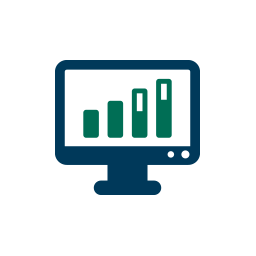 Rt Corp Benchmarking
This is a market intelligence solution characterised by high performance and developed for those who need to have a whole picture of the prices of hotels so as to monitor and always search for the best offer in the market. Xenia stores the prices and conditions that allow for final and predictive analyses of prices.
It obtains and monitors web prices. Businesses and travel management companies can make use of this Xenia tool in order to have extended benchmark data.
These are the system characteristics:
it makes prices and conditions available in real time;
it enables users to choose the currency in which prices are to be shown;
it enables users to choose the format in which reports are to be displayed;
it gives users the possibility of displaying reports on the basis of web site, date, and hotel, and in graphic format.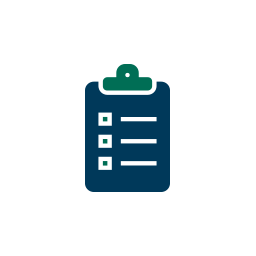 Reporting
Xenia's Reporting, which is made available for client businesses and TMCs, clearly shows the company consumption model and all the direct and indirect levers that converge, making the travel expenses tenets and details visible.
The reporting tool represents the new frontier in data analysis, thanks to reading models that include, in addition to more traditional tools, also dashboards, balanced scorecards and predictive elements.
Decision makers are thus able to make more effective choices, based on top-level analyses and properly set business intelligence principles. Xenia's reporting was developed in order to produce complete syntheses and detailed expenditure reports mainly enriched with the necessary statistical elements for a correct interpretation of data.
Thanks to the important route completed in complex data management, Xenia's Data Analysts elaborate reporting and design new lines to analyse, forecast and assess expenditure, following a statistical approach and complying with the principles of clarity and effectiveness.
We are at your disposal to organise and implement made-to-measure hotel programmes all over the world applying innovative technology models and tools and to provide a valid support for the analysis of data and reference benchmarks.
Contact Us