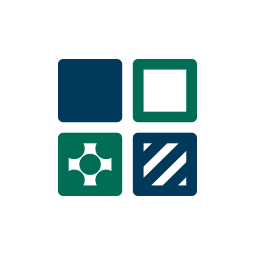 Approach
Thanks to the expertise and know-how in hôtellerie as well as to the service system based on CRM, Xenia is able to support companies with maximum levels of personalisation. Xenia provides ad hoc solutions to each of its customers, adds their information to IT systems in real time, etc. Xenia's operating model ensures the full application of existing conditions and a context-sensitive benchmarking service which identifies areas of intervention in the economic and qualitative senses.
Xenia provides comprehensive support in the formation of made-to-measure hotel directories. For each Hotel Programme, this service offers specific customization levels for tariffs and technology.
Services available to client companies:
Ad hoc hotel programmes;
management of hotel booking for hotels already traded by the customer or for hotels traded by Xenia, or both solutions;
centralised payment management;
recovery of VAT when allowed;
claims management;
report management;
allocation of dedicated telephone numbers and e-mails for managing operations with customised answers and communication system;
worldwide hotel facilities are located and deals are signed. Such hotels should meet specific location, price, quality and service requirements;
an agreement model for the hotels is set based on the customer's requirements;
site inspection of hotel facilities;
hotel evaluations via the Xenia Hotel Rating® application;
classification of the facilities on map or interactive georeferencing system;
transcription of the Hotel Programme on electronic media (standard);
Hotel Programme is coded and added to the customer's systems (optional);
Hotel Programme is coded and added to GDS (optional);
checking of list of hotels owned by customer.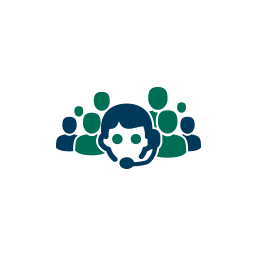 Advice
The advice provided by Xenia gives reference and support for analysing and defining travel policies, the internal organisation of a company's processes, consumption models, supplier selection, agency selection, etc.
Thanks to the best practices acquired in terms of effectiveness and application systems, Xenia offers solutions that meet customers' requirements.
The services offered include:
articulation of the reporting and control system with Balanced Scorecard;
composition of the processes with the Lean Six Sigma;
integrated reporting system;
benchmarking tools;
corporate social responsibility.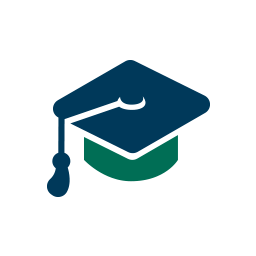 University partnership
In its endeavours to take data compilation and analysis to new heights of refinement, since 2010 Xenia has been working with the departments of statistical sciences of different Universities on research projects for the certification of business travel data analysis and the conversion of data into clear and comprehensive information for businesses
The objectives of the research projects with Universities are:
to help companies read travel expenses in a detailed and innovative manner;
to convert data into clear, usable and complete information;
to have the business travel data analysis certified by an impartial certifying body, which is the University.
With such tools, the approach to data analysis is enriched with high-level professional skills, and standard business travel reporting is transformed into something complete, understandable and informative.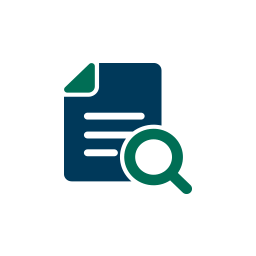 Research and Development
Xenia has always invested in training and technology at the core of its business plans. It has continued boosting the Lab, research and development centre in terms of direct and indirect management, pricing, and descriptive and predictive analysis and reporting.
Thanks to the important expertise in complex data management, Xenia's Data Analysts are able to analyse and assess the statistical procedures in the elaboration of reporting, to design new lines to analyse, forecast and assess expenditure, and thus to provide effective and correctly informative reporting so that the control and assessment of expenditure and pricing dynamics are always the best.
Xenia's Lab provides Travel Apps, advanced dashboard and reporting systems, door to door mobility solutions, and innovative and certified benchmark solutions.
We are at your disposal to organise and implement made-to-measure hotel programmes all over the world applying innovative technology models and tools and to provide a valid support for the analysis of data and reference benchmarks.
Contact Us