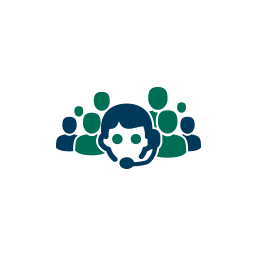 Personal Assistant
Xenia has turned hospitality into its passion. This element and the deep knowledge of the hôtellerie world ensure partner hotels professional commitment and support for the achievement of results and high value performance.
Xenia's professionals are at the partner hotels' disposal for any kind of analysis: structural, product, market, distribution, revenue, etc.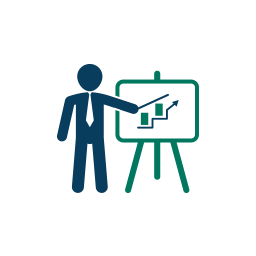 Marketing Plan
Xenia's experts support the hotel management in the analysis of the hotel performance. In order to increase the value of the hotel potential, they help it plan the distribution and revenue strategies, and contribute to designing and elaborating business plans.
They analyse the accommodation facility, the product, the strengths and weaknesses (SWOT Analysis), the positioning in the market, competitors – direct and indirect - distribution - on-line and off-line – performance, the brand reputation, and they identify the right, customised strategy for each partner hotel. With Xenia's support, the following elements are defined: the operative methods that are useful for planning, executing and controlling activities, pricing, distribution channels, web portals, the hotel web site, the market positioning, and the revenue and management strategy and tools.
Xenia's advice is also provided by means of work committees at the partner hotel.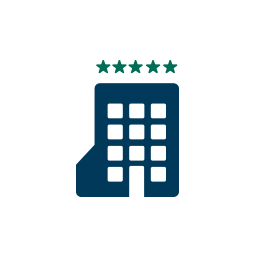 Hotel Representation
This is a service for small/medium-sized hotels and for Italian and foreign hotel chains, consortia and clusters that want to be represented at all distribution channel, client companies, agencies, fairs, etc.
The service is provided by means of commercial advice and the marketing of the hotel. The service consists in:
study and formulation of shared marketing plans;
implementation of the devised marketing plans;
development of the partner hotel presence in the market by means of presentations at national and international, public and private companies;
promotion at fairs, events, workshops and other events organised ad hoc.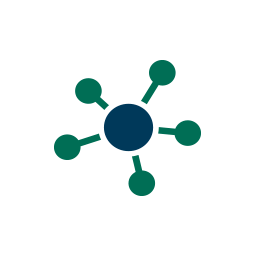 Phi Hotels
Xenia selects hotels for its affiliation network PHI Hotels. The network guarantees visibility, global partnerships, consulting approach, presence in all sale channels and with any modality, support and training.
The Network is made up of business hotels. It enables to catch the personality of each facility.
The "PHI Hotels" brand represents attention to details, the quality of the offer and of services.
Join the Xenia world and make your business grow. We offer you the technology, the consulting services and the management.
Contact Us